Grass Football Pitches Hire
In addition to our existing artificial pitch and new 3G facility, the Centre has also carried out extensive works on its full-sized, 11-a-side grass pitches of late. These are available to hire for Sunday League games as well as games taking place on week nights. We have two grass pitches, which have been relined, cut and professionally upgraded. They also feature full-sized goal posts.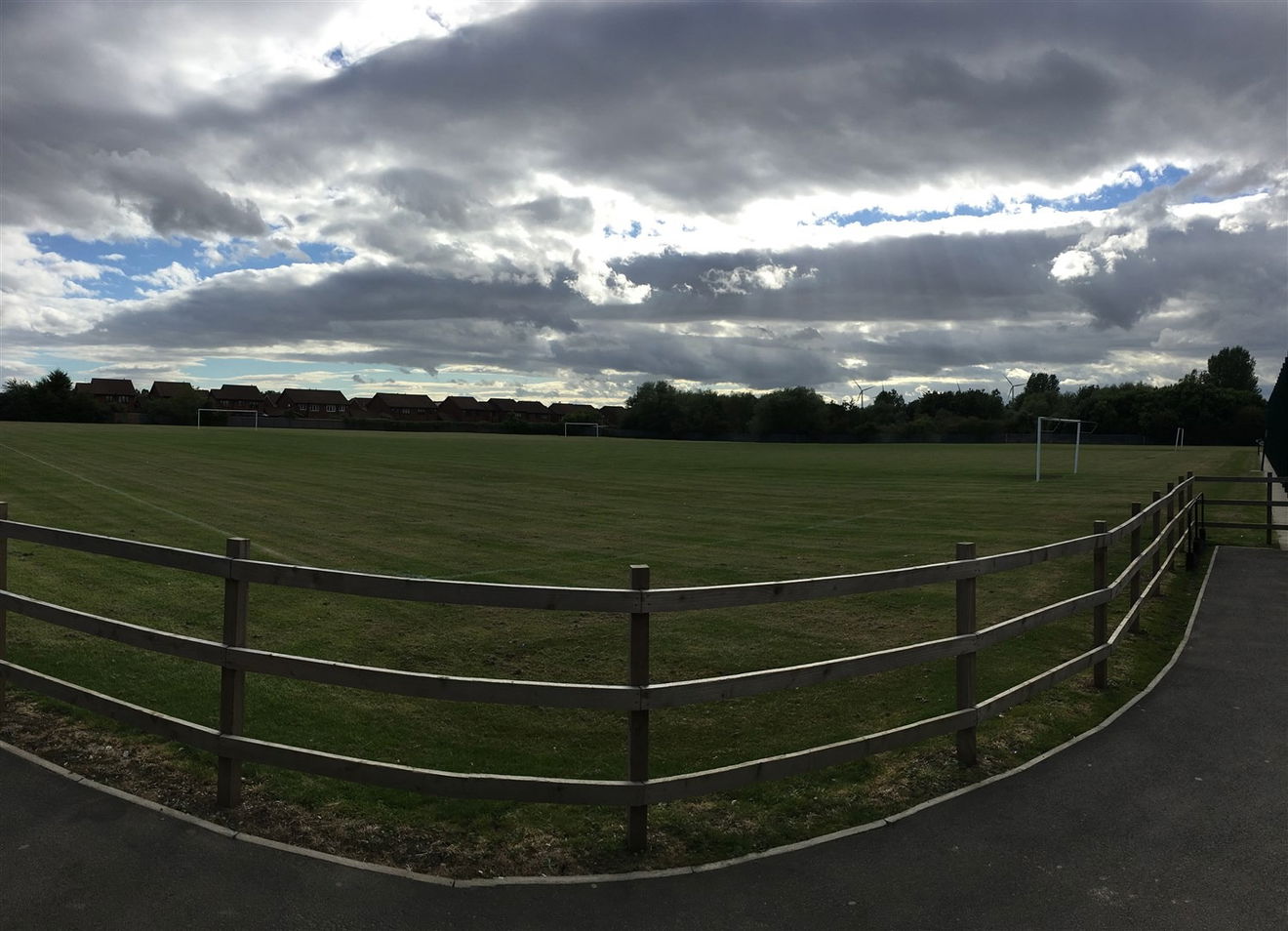 Pricing
| Football Pitch | Cost |
| --- | --- |
| Training Area - 90 minutes | £30 |
| Match - 90 minutes | £35 |
Booking
If you would like to book then please contact the Castle View Community And Fitness Centre.
PLEASE NOTE: Castle View Community and Fitness Centre reserve the right to cancel games with minimum notice. This will usually be the case if the weather has been particularly bad and the pitch has been deemed unsafe or unplayable. These pitches, as with all other facilities at the Centre, are available to hire to the public outside of normal Academy hours.